About us
Perccare was established in 2002 with the objective of providing High Quality Products and services to customers.
With strong technical integration ability, we dedicate ourselves in providing first-class Laundry and Engineering solutions for customers, and are capable of undertaking large Laundry projects.
more..
Heavy Duty Perc Machines made from SS-304 steel.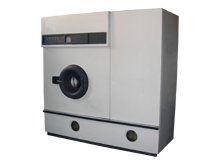 Aerodynamic Tumble dryer for energy and time saving.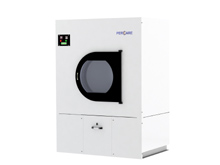 Rigid structure Flat bed press. Safe and convenient.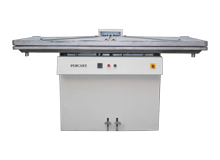 What we do
We help people clean the clothes in a best possible way by reducing their processing time and energy while giving perfect finish.
We give one year standard warranty plus one year extended warranty on our heavy duty series machines so that our customers can take care of their business without worrying about breakdowns and servicing.
Second Hand machines